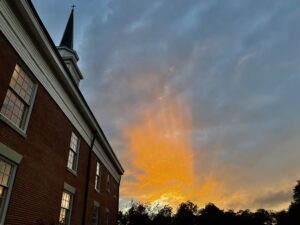 sola scriptura

solus christus

sola fide

sola gratia

soli deo gloria
Where to Go
NavigatorsWay does not participate in the vetting of churches on this list. G3 and Founders do require agreements with basic statements of faith.
Excerpt of Wretched Video on finding a Church. Full Video Here.
Find a church that believes in the 5 solas.
Scripture Alone – the Bible alone is the source of authority.

2 Peter 1:20-21 and 2 Timothy 3:16-17

Faith Alone – Salvation is a free gift. Faith without works is dead, but works cannot achieve salvation.

John 3:16 and Ephesians 2:9

Grace Alone – Grace makes salvation possible, Saved by grace through faith.
Christ Alone – Jesus is our High Priest interceding for us, not living priests or dead saints.
To the Glory of God Alone – The churches primary goal is the glory of God.