About Us
Content on this site is not a new perspective on the Bible. Rather, resources show current Scientific discoveries are consistent with 2,000 years of Christian history. The dark and evil world that continues to encircle us, such as the global crisis in sexual perversion, point to the depravity of man and need for a redeemer. We hope these resources might be of use in Church youth programs.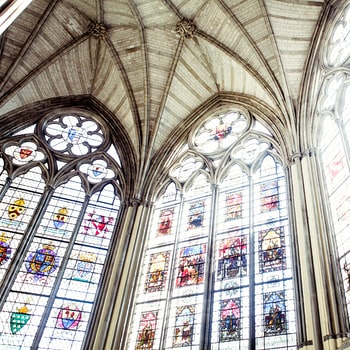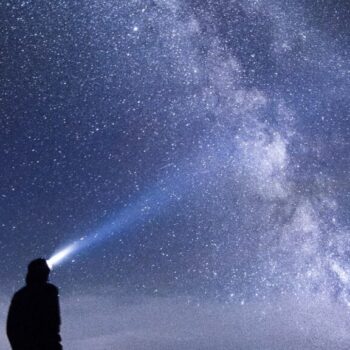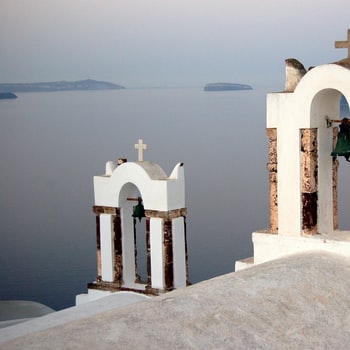 Science confirms the unchanging Biblical account of creation better than the ever-changing philosophy of atheist evolution.
While God is revealed in the physical realm, the heavenly realm and the gift of a regenerated heart is understood only in scripture.
Funding
This site does not monetize anything at this time. We do encourage you to support ministries linked on this site.