Ark Encounter & Creation Museum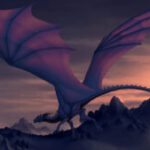 Trip Information

Dates April 3-6
Sign up at church by

January 14th

More details will follow about transportation, lodging, etc, when we have a head count.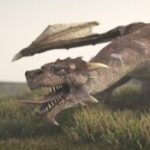 Group Rates
Prices below do not include group discounted rates. If 15 or more go, we will apply for discounted group ticket rates and a block of hotel rooms.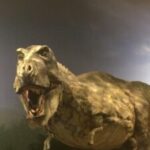 Location – North of Lexington, Kentucky
4 day trip. Two travel days and two attraction days.
7.5 hours driving time.
The Ark is 45 minutes north of Lexington and the Creation Museum is another 45 minutes northwest of the Ark, south of Cincinnati.
Each attraction has a zip line course for additional fees.
There are also Ala Carte attraction costs that would be optional for individuals interested.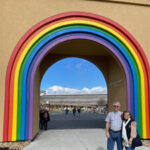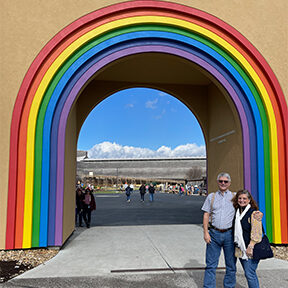 Per Student Costs
$55 – Ark Encounter Cost
$30 – Creation Museum Ticket
$9 – 1 Planetarium Ticket (Created Cosmos)
$34 – Park Food (2 days)
$128 – Total per student

Parent Travel & Expense
Lodging
Rustic Camping $168 ($27 X 4)
Hotel $640 (1 Room approximate, 4 Days)
Auto Fuel $170 (round trip at 20 miles/gallon)
$30 – Parking for 2 days
$94.45 – 1 Parent Ticket for both attractions
$Food
Other Extras – Zip line, 3D Ride, etc.